How to create static homepage magazine in kentooz themes? Lets read this aricle.
Step by step:
1. Go to pages -> add new
2. Fill title for example home. Leave blank post, select page attribute template to magazine. See example image below: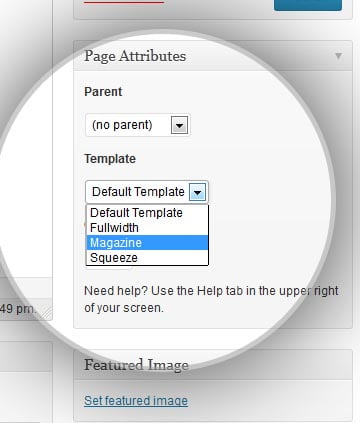 And then click publish.
3. Go to settings -> reading.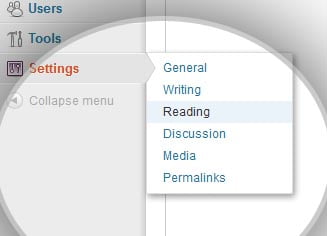 4. In reading choice a static page select home. Then save. Look image below for example: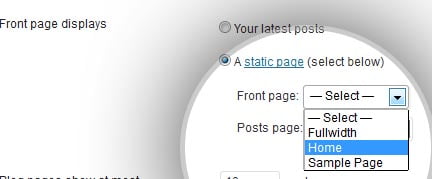 5. Setting your box categori. For example if you used multiple layout magazine kentooz such as kardun or komodo you can set box in appearance -> widget.If you use single layout such as kreview or kapro themes you can set category in appearance -> themes options. For setting i will write in other article.
Useful link to learn how to create frontpage:
Category:
Wordpress
Related to Create static homepage magazine in kentooz themes